Visitors to Petra, one of the New 7 Wonders of the World, increased by 10% in February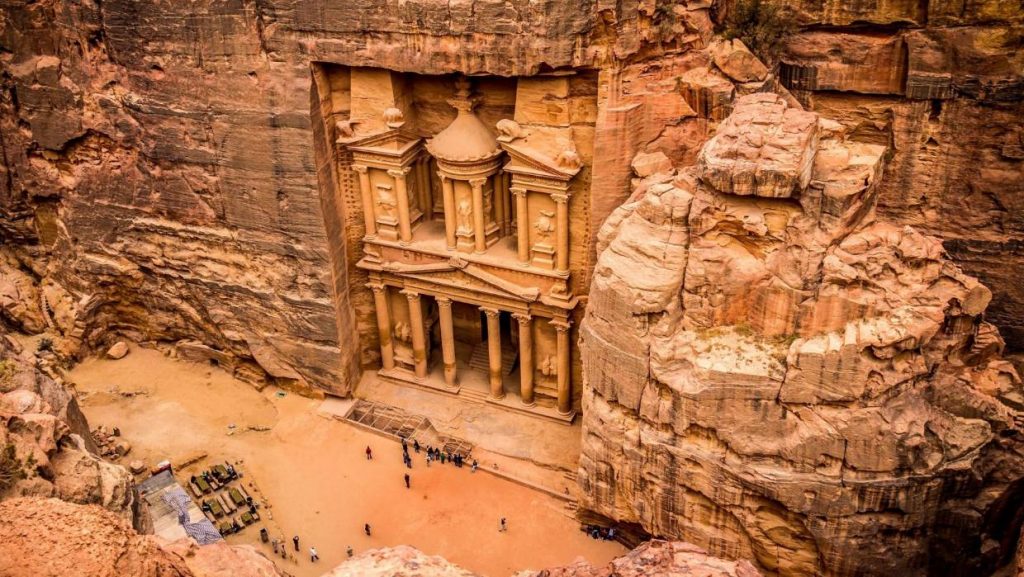 According to Petra Development and Tourism Regional Authority (PDTRA), the number of foreign visitors to Petra in February increased by 10% to 74.843 guests, compared with the same period of 2019, when the ancient city welcomed 68.087 visitors. This is a great new since the impact of coronavirus on global tourism is a real concern to tourism offices. 
The PDTRA Chief Commissioner, Suleiman Farajat, stressed the need to combine efforts among all relevant authorities to deal with health challenges in the best way in order to handle the outbreak of the virus.