The New7Wonders initiative #view7wonders starts to roll out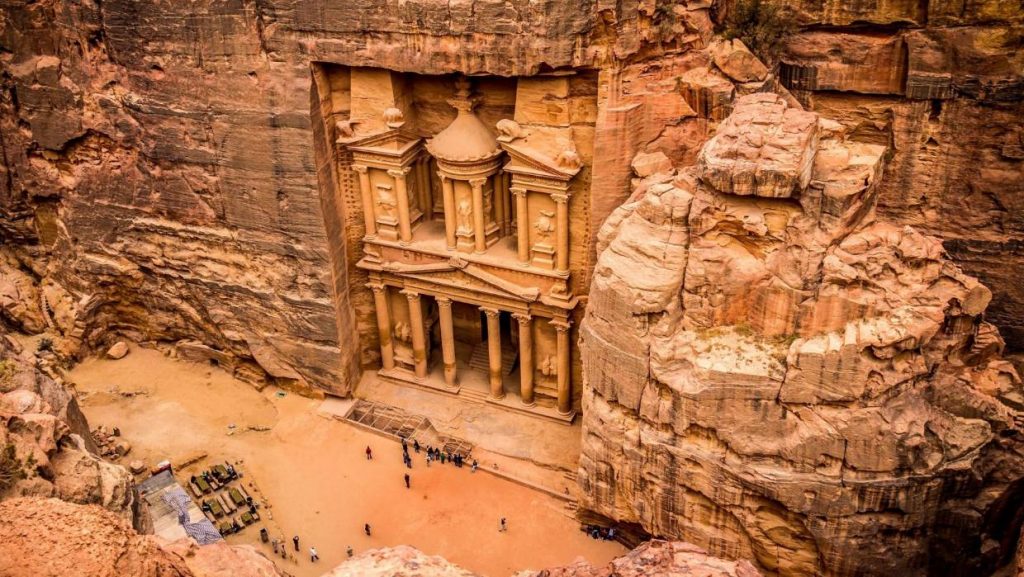 In line with the initiative from New7Wonders for people everywhere to experience the  Wonders virtually – the #view7wonders initiative – the Jordan Tourism Board (JTB) joined forces with Google Maps to offer a virtual tour of one of the New 7 Wonders of the World: the city of Petra. Queen Rania Al Abdullah of Jordan is in charge of guiding the tour of the lost city through a virtual tour.
In these difficult times that countries around the world are experiencing, one of the sectors undoubtedly most affected is tourism. For this reason, initiatives such as the Jordan Tourism Board encourages travelers to stay at home, but without ceasing to know the best the world has to offer, should be celebrated and promoted.  
This initiative is in accordance with the World Tourism Organization, which urges travelers to stay home, but invites them to continue traveling once the pandemic is under control. The virtual experience proposed by the Jordan Tourism Board helps to calm the anxiety of being at home, as well as encourages the curiosity of seeing new places.
The tour has 18 stops, all with 360° images that are accompanied by an audio guide, as well as detailed descriptions of each point with unpublished images.
This is the link to visit the city of Petra without leaving your home: https://www.google.com/maps/about/behind-the-scenes/streetview/treks/petra/#explore-overview